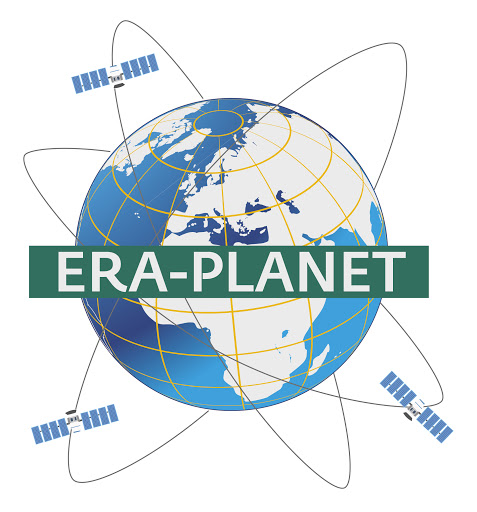 Il 3-4 dicembre si terrà online il meeting annuale del programma ERA-PLANET, il network europeo per la condivisione dei Big Data generati da piattaforme in situ o satellitari al fine di rafforzare lo Spazio Europeo della Ricerca nel settore dell'osservazione della Terra.
La prima giornata si aprirà con il benvenuto di Jean Dusart (Commissione Europea) e Nicola Pirrone (CNR), per poi proseguire con una breve escursione sugli obiettivi raggiunti fino ad ora e sulle strategie future.
Con l'occasione i coordinatori dei progetti illustreranno i progressi compiuti e i principali risultati nei rispettivi campi.
La seconda giornata si aprirà con una conferenza co-presieduta da Paolo Mazzetti (CNR) e Joan Masò (CREAF), su "Where we stand on the development of user-oriented demonstrators for selected show cases".
La sessione proseguirà con una tavola rotonda di tutti i coordinatori dei progetti, presieduta da Katerina Sebkova (MU-RECETOX).
L'incontro terminerà infine con la discussione dell'agenda strategica di ricerca ERA-PLANET e di "Outreach, dissemination and joint publications".