BYTE
The Big Data Roadmap and cross disciplinary community for addressing societal externalities
Funded by: the European Union under the 7th Framework Program. Grant agreement no: 619551.
Period: 2014 – 2017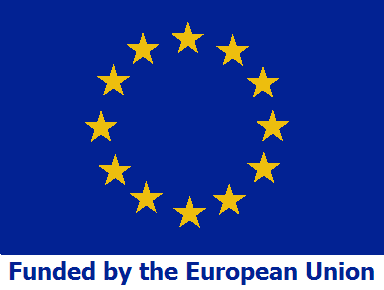 The Big data roadmap and cross-disciplinarY community for addressing socieTal Externalities (BYTE) project will assist European science and industry in capturing the positive externalities and diminishing the negative externalities associated with big data in order to gain a greater share of the big data market by 2020.
BYTE will accomplish this by leveraging the BYTE advisory board and additional network contacts to conduct a series of big data case studies in actual big data practices across a range of disciplinary and industrial sectors to gain an understanding of the economic, legal, social, ethical and political externalities that are in evidence. BYTE will supplement these case studies with a horizontal analysis that identifies how positive externalities can be amplified and negative externalities can be diminished.
BYTE moves beyond current practices to consider how big data will develop to the year 2020 using foresight tools to identify future practices, applications and positive and negative externalities. This will allow BYTE to develop, in collaboration with expert stakeholders, a vision for big data in 2020 that includes meeting the relevant goals of the Digital Agenda for Europe. In collaboration with expert stakeholders, the consortium will then devise a research and policy roadmap that will provide incremental steps necessary to achieve the BYTE vision and guidelines to assist industry and scientists to address externalities in order to improve innovation and competitiveness.
BYTE will culminate in the launch of the big data community, a sustainable, cross-disciplinary platform that will implement the roadmap and assist stakeholders in identifying and meeting big data challenges. Furthermore, BYTE will disseminate project findings and recommendations and publicise the big data community to a large population of stakeholders to encourage further innovation and economic competitiveness in Europe's engagement with big data.
For further information on the project you can check the following link: