Long-Term Ecosystem Research in Europe - Preparatory Phase Project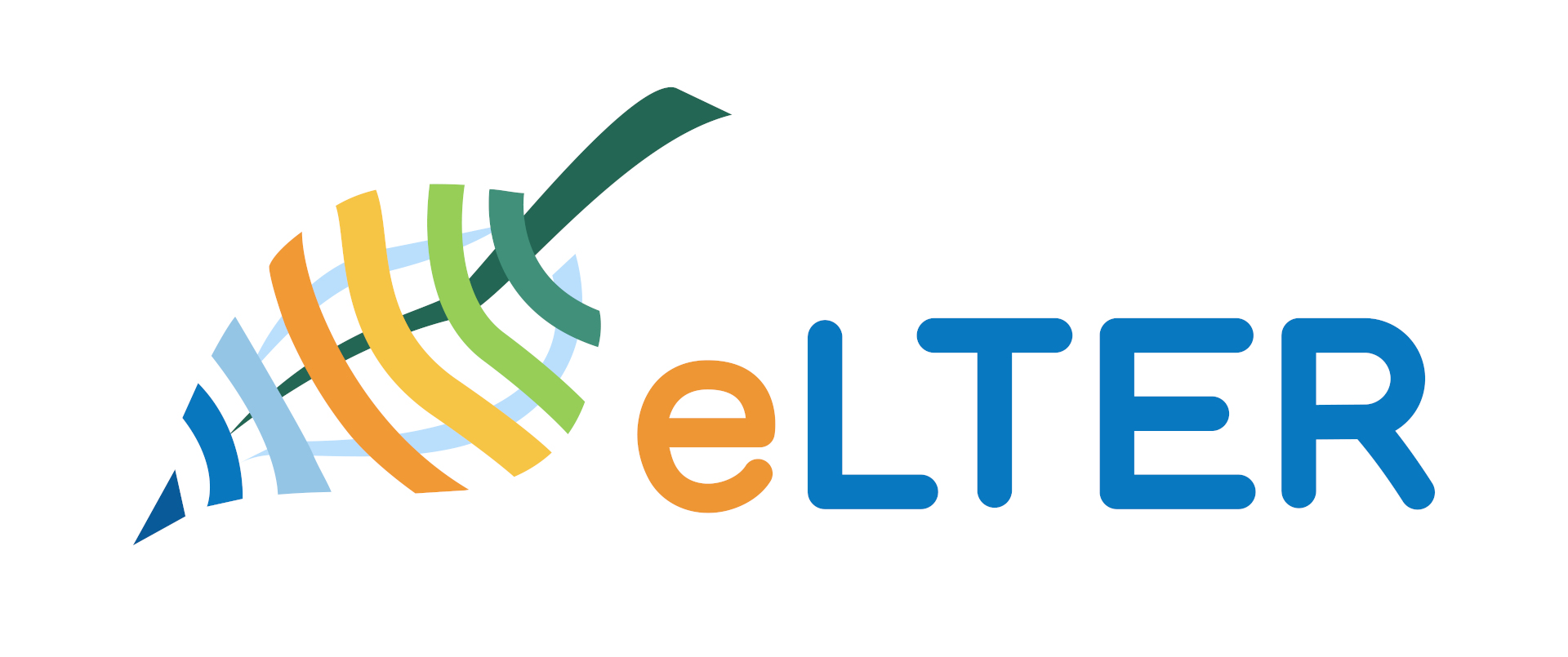 Finanziamento: Horizon2020
Periodo: Febbraio 2020 – Gennaio 2025
Responsabile Scientifico: Saverio Vicario
The Preparatory Phase Project for the European Long-term Ecosystem Research Infrastructure (eLTER PPP) is a HORIZON 2020 funded Coordination and Support Action for the detailed specification and high level decision making towards the level of legal, financial and technical maturity required for eLTER RI´s implementation. Therein, eLTER PPP will closely interact with eLTER PLUS to secure the highest relevance of eLTER RI services for the related research communities and other eLTER RI user groups.

The eLTER Preparatory Phase Project (eLTER PPP) marks a decisive phase towards achieving the long-term strategic goals of the eLTER Research Infrastructure (eLTER RI).

Description of the eLTER-RI
eLTER - Research Infrastructure (eLTER-RI) will adopt a fundamentally systemic approach to observe and analyse the environmental system, encompassing biological, geological, hydrological and socio-ecological perspectives.
While several existing thematic environmental RIs focus on impacts of climate change and/or other elements of environmental change, eLTER RI will be the only research infrastructure embracing holistically the integrated impacts of such stressors on a wide variety of European benchmark ecosystems (major geo-eco-sociological systems across the continent's eco-climatological zones and Earth's critical zone).
eLTER RI will comprise terrestrial, freshwater and transitional water sites. It will allow in-situ, co-located acquisition and gathering of Essential Variables ranging from bio-physicochemical to biodiversity and socio-ecological data. Ecosystem change caused by long-term pressures and short-term pulses will be investigated in a nested design across the scales covered by the eLTER RI site network.

● Establishing the vision, mission and strategic collaboration schemes of the eLTER RI, securing a solid anchoring and role in the European RI landscape international collaborations on global Grand challenges
● Define the requirements of the eLTER RI to be met by the Central services in support of excellent ecosystem research and other user groups
● Finalize the criteria to be met by National Research Infrastructure (NRI) components of eLTER RI, and establish a site labelling process to support the national eLTER ESFRI processes
● Set up eLTER RI's communication, dissemination and marketing strategies and procedures suited for seamless continuation in eLTER RI

1 HELMHOLTZ-ZENTRUM FUR UMWELTFORSCHUNG GMBH - UFZ DE
2 UMWELTBUNDESAMT GESELLSCHAFT MIT BESCHRANKTER HAFTUNG (UBA GMBH) AT
3 PENSOFT PUBLISHERS BG
4 HELSINGIN YLIOPISTO FI
5 CENTRE NATIONAL DE LA RECHERCHE SCIENTIFIQUE CNRS FR
6 UNITED KINGDOM RESEARCH AND INNOVATION UK
7 EIGEN VERMOGEN VAN HET INSTITUUT VOOR NATUUR- EN BOSONDERZOEK BE
8 INSTITUT PO BIORAZNOOBRAZIE I EKOSISTEMNI IZSLEDVANIYA BALGARSKA AKADEMIYA NA NAUKITE BG
9 USTAV VYZKUMU GLOBALNI ZMENY AV CR VVI CZ
10 KOBENHAVNS UNIVERSITET DK
11 SENCKENBERG GESELLSCHAFT FUR NATURFORSCHUNG DE
12 POLYTECHNEIO KRITIS EL
13 MAGYAR TUDOMANYOS AKADEMIA OKOLOGIAI KUTATOKOZPONT HU
14 BEN-GURION UNIVERSITY OF THE NEGEV IL
15 TECHNION - ISRAEL INSTITUTE OF TECHNOLOGY IL
16 CONSIGLIO NAZIONALE DELLE RICERCHE IT
17 LATVIJAS UNIVERSITATE LV
18 STIFTELSEN NORSK INSTITUTT FOR NATURFORSKNING NINA NO
19 EUROPEJSKIE REGIONALNE CENTRUM EKOHYDROLOGII POLSKIEJ AKADEMII NAUK PL
20 FACULDADE DE CIENCIAS DA UNIVERSIDADE DE LISBOA PT
21 UNIVERSITATEA DIN BUCURESTI RO
22 BIOSENSE INSTITUTE - RESEARCH AND DEVELOPMENT INSTITUTE FOR INFORMATION
TECHNOLOGIES IN BIOSYSTEMS RS
23 INSTITUTE OF LANDSCAPE ECOLOGY OF THE SLOVAK ACADEMY OF SCIENCES SK
24 ZNANSTVENORAZISKOVALNI CENTER SLOVENSKE AKADEMIJE ZNANOSTI IN UMETNOSTI SI
25 AGENCIA ESTATAL CONSEJO SUPERIOR DE INVESTIGACIONES CIENTIFICAS ES
26 SVERIGES LANTBRUKSUNIVERSITET SE
27 EIDGENOESSISCHE FORSCHUNGSANSTALT WSL CH


Saverio Vicario
Maria Patrizia Adamo