European NEtwork for Redistributing Geospatial Information to user Communities – Open Data (ENERGIC OD)
This project has received funding from the European Union in the framework of the Competitiveness and Innovation Framework Programme (CIP) (2007-2013)  under grant agreement No.  620400
Period: 01/10/2014 – 30/09/2017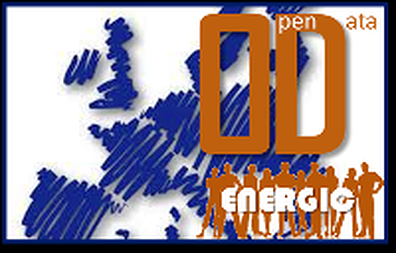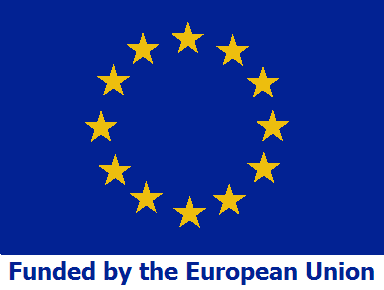 Introduction
The world of geographic information (GI) is, at present, extremely heterogeneous. User and system requirements, too varied to be satisfied by a single system or technology, have led to an utter lack of agreement on interoperability standards, creating a barrier to realizing the full exploitation potential of GI. ENERGIC OD will address these problems by adopting a broker architectural approach, designed and developed in recent research activities and implemented in. In this approach, specific components (the brokers) perform all interoperability actions required to interconnect heterogeneous systems.
Description
ENERGIC OD will deploy a set of Virtual Hubs (VH) by integrating an existing broker framework with other selected technologies to provide users with a single point of access to geospatial datasets provided by new or existing platforms and infrastructures, including INSPIRE-compliant systems and GMES/Copernicus services. This innovative approach will greatly facilitate the development of new and multidisciplinary applications based on the full exploitation of (open) GI, hence stimulating innovation and business activities.
Objectives
To develop VHs to facilitate access to the use of heterogeneous data published by existing Spatial Data Infrastructures (SDIs), including INSPIRE-compliant systems, GMES/Copernicus services, etc.
To demonstrate the validity of the concept, design, implementation and deployment of VHs through the development of a set of eleven innovative applications in different domains;
To exploit the outcomes of the project in order to ensure the sustainability and wider deployment of the VHs for the development of new applications and services.
Expected results
VHs at different scales (regions, member states, Europe) providing unique and mutually consistent points of access to heterogeneous data sources for both end-users (via geoportals) and machines (service interfaces, APIs).
A set of ten new innovative applications optimizing the exploitation of (open) GI and the development of new marketable services.
Partecipants
Consiglio Nazionale delle Ricerche – 

(COORDINATORE) – ITALY

Aed-Sicad Aktiengesellschaft 

– GERMANY     

                                 

Association Francaise pour l'information Geographique

– FRANCE

Bureau de Recherches Geologiques et Minieres

– FRANCE

Global Infotech

– ITALY

Centre National de la Recherche Scientifique

– FRANCE

Verband der GeoInformationswirtschaft Berlin/Brandenburg (GEOkomm) e.V. – Association of the Geoinformation Industry Berlin/Brandenburg

– GERMANY

Instytut Geodezji i Kartografii

– POLAND

Lup-Luftbild Umwelt Planung Gmbh

– GERMANY

Politecnico di Milano

– ITALY

Srp Gesellschaft für Stadt-und Regionalplanung mbH

– GERMANY

Regione del Veneto

– ITALY

Universidad de Zaragoza

– SPAIN

Alkante Sas- Geonet

– FRANCE

Stefano Nativi
Project Coordinator
email: nativi@iia.cnr.it