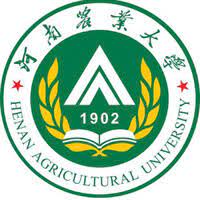 On Wednesday, August 03, 2023 the Institute of Atmospheric Pollution Research (CNR-IIA) represented by: the Director Dr. Francesco Petracchini, the responsible for the International cooperation office Dr. Eros Manzo, together with Dr. Valerio Paolini and Dr. Marco Segreto, Delegate welcomed a Chinese delegation from Henan Agricultural University, led by Prof. Quanguo Zhang Chao, together with He Yanyan Jing, Chaoyang Lu, Danping Jiang and Yixiao Jing.
Both delegations had the opportunity to discuss about upcoming opportunities of collaboration in the frame of the ongoing bilateral agreement between the two institutions on recycling and reusing agricultural waste.
Particular attention has been dedicated to the recent achievements in the field of circular bioeconomy; hydrogen production; biorefinery; biogas innovation technologies.
BROWSE THE GALLERY  👇